Let's fill this album with pictures old and new!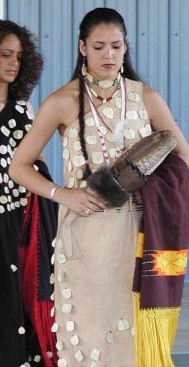 Send us pictures that we can feature on our site! We would love to have pictures of community members to showcase! Here is a picture of Patty Bohnee and Missy Billiot participating in the Gathering of Communities in the Summer of 2001, they are wearing traditional one-shoulder Alligator bone dresses.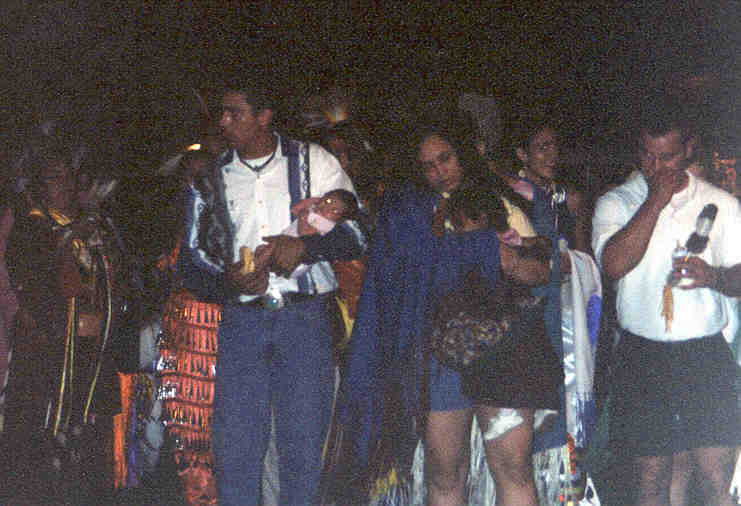 Sept. 2001, Grand Bois Powwow.
Dancers from Pointe au Chien participating at GrandBois included Georgie Ferguson, Patty Ferguson Bohnee, Donna Ferguson, and Missy Billiot. Patty Ferguson Bohnee from our community served as head lady!

During the powwow, there was a Naming and Blessing Ceremony for the new babies. The ceremony was conducted by Father Rock Naquin, Morning Dove, and Albert Naquin. Babies from PACIT included Asia "FuchiOsi" Ferguson, and Marion "Tekakwitha" Stewart. The Ferguson family sponsored a feed and a giveaway for the honoring. Proud parents are shown in the picture to the right during an Honor Song:

Tribal Sign

Send your picture in to be featured here!
Katie Billiot South Terrebonne Homecoming Queen 06
Picture from Houmatoday.com
Donald Dardar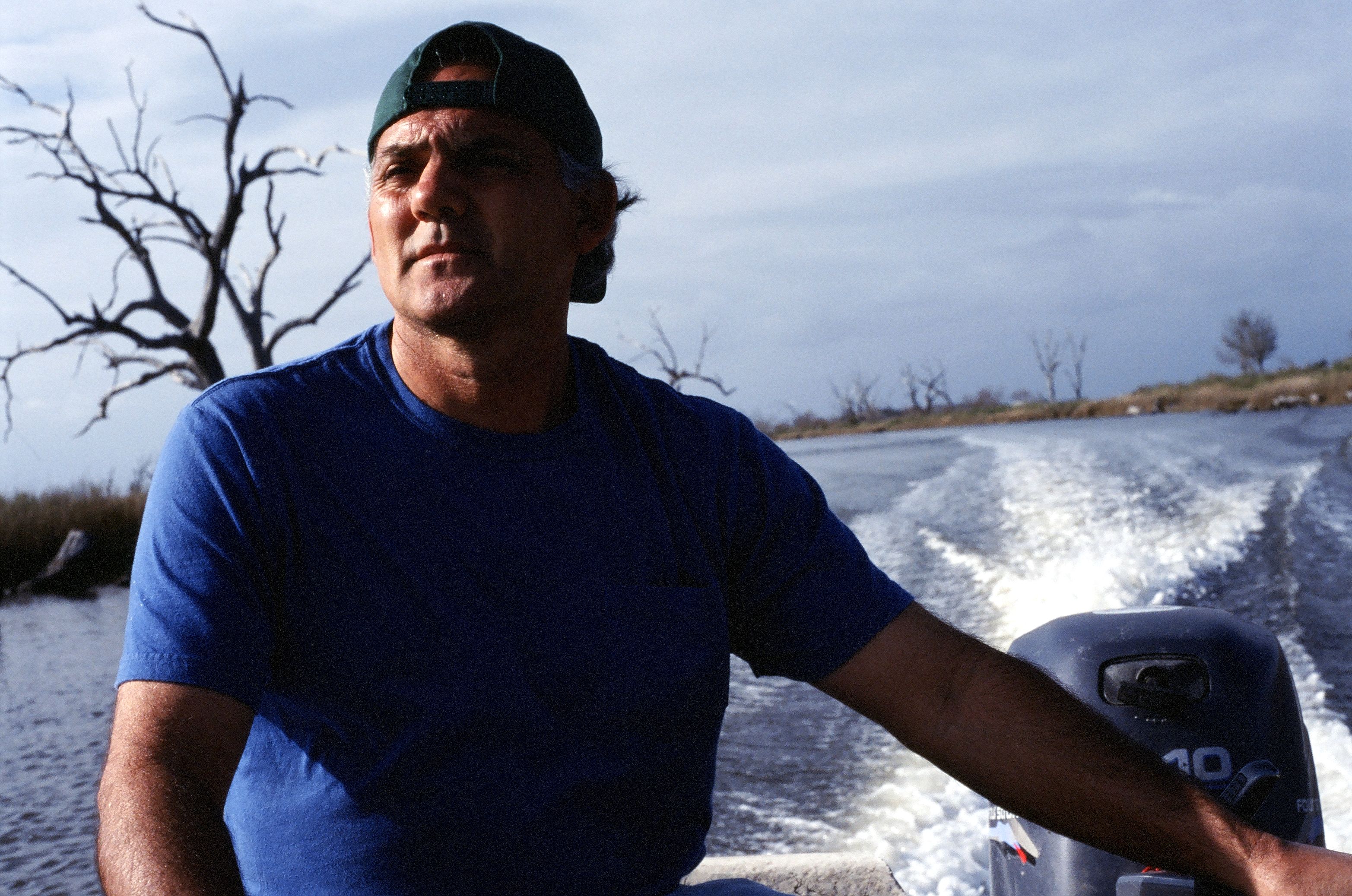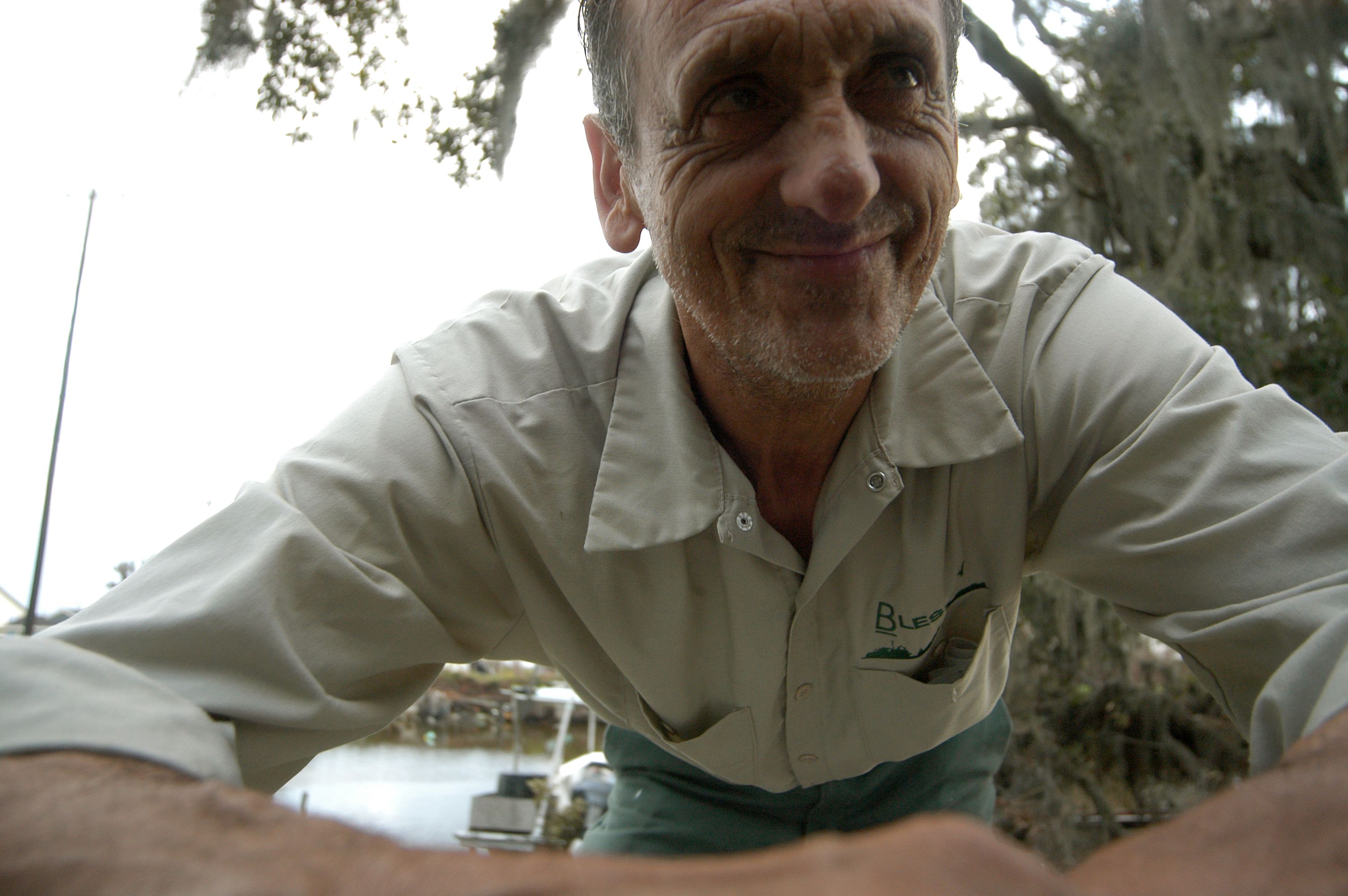 Emary Billiot